The Original HΨ Super Beer Birra HY - Zago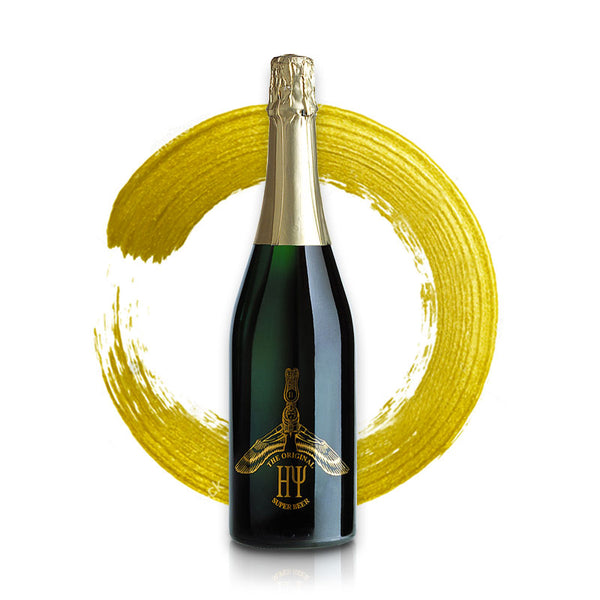 The Original HY Super Beer, Bottiglia da 750 ml.
The Original HΨ è una birra bionda viva di puro malto d'orzo, ad alta fermentazione, prodotta artigianalmente con metodo simile allo Champagne, secondo un'antica ricetta a rifermentazione naturale in bottiglia o in fusto. Ha un gusto unico, i suoi profumi e sapori che rimangono prolungati nel palato. Birra bionda eccezionale, rifermentata in fusto, unica per i suoi profumi armoniosi, con sapori avvolgenti di malto, luppolo e lievito. È dotata di una prolungata persistenza retrolfattiva e di una crema ricca e compatta.